The Squares was an instrumental surf band active from 1995 to 2002. It was founded by myself on guitar, Jeff Patterson (RIP) on bass, and Morgan Hobbs on drums. Jeremy Osborne was added shortly thereafter on lead guitar. Roughly a year later Jeff was replaced by Matt Benard and a sax player, Tim, was also added. That line-up recorded a cassette demo. The Squares later parted ways with Tim and recorded "Teenage Surf Madness!!!" in 1999. In 2001, our swan song "Eight Songs" was released.
The Squares - "Teenage Surf Madness!!!" (1999)
Track listing:
1. Intro
2. Kill Devil Kill
3. Teenage Surf Madness
4. Sunset Run
5. Kamikaze
6. Squaranoid
7. Gearhead
8. Gone Fishin'
9. Landlocked
10. Ahhh!!!
11. Square Summer
12. Aquarock
13. I Wanna Go Surfin' In Your Shorts
14. Detention
15. Anticipation
16. Schools Out
17. Hot Rod Hearse
download
The Squares - "Eight Songs" (2001)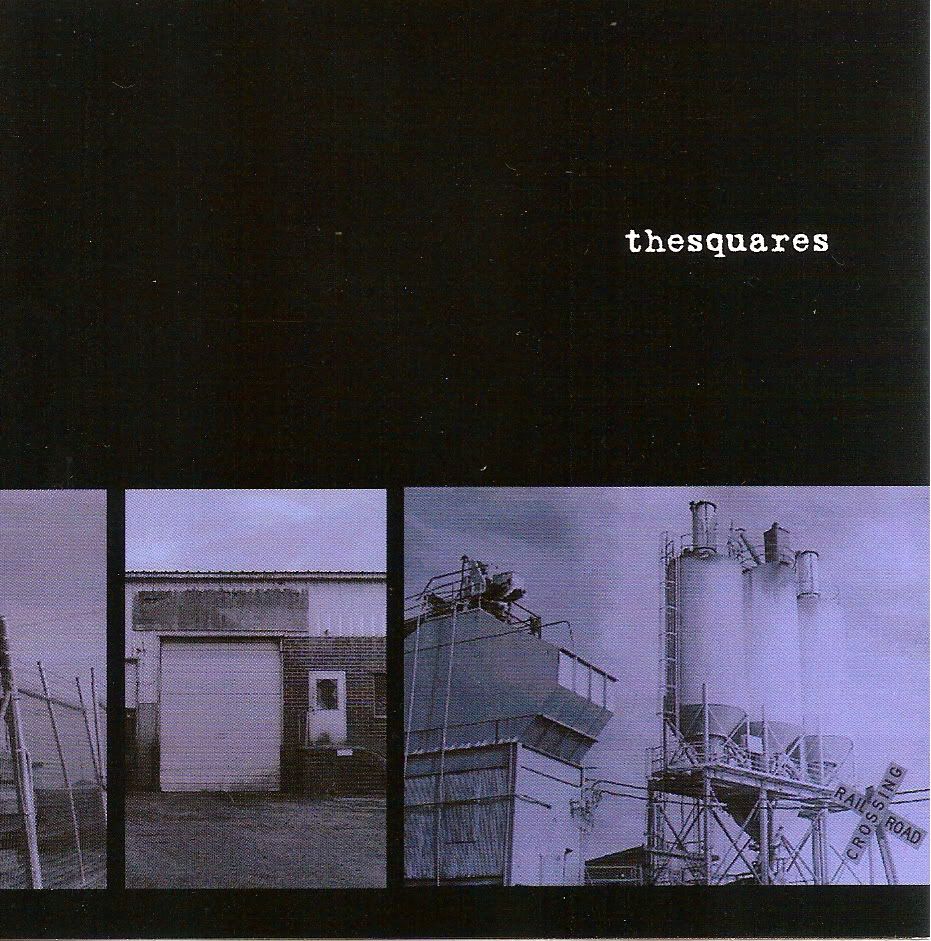 All songs on this album are without titles
download